Hey friends!  Welcome back!  Today is my first Feature Friday, featuring ZipperTan! Nicole a.k.a. ZipperTan and I have been working together since we met in 2011!  I swear I've taken countless photos of this girl.  If you've seen my cosplay work then you've definitely seen ZipperTan among those photos. :]
Nicole was introduced to me by my great friend Kim in 2011 near the beginning of my cosplay photography career at SuperCon 2011.  From there we started shooting at Anime Festival Orlando (AFO) and Anime Weekend Atlanta (AWA). From there, I've shot most of Nicole's costumes ranging from gijinkas (such as her Rainbow Dash, below) to video game and anime characters.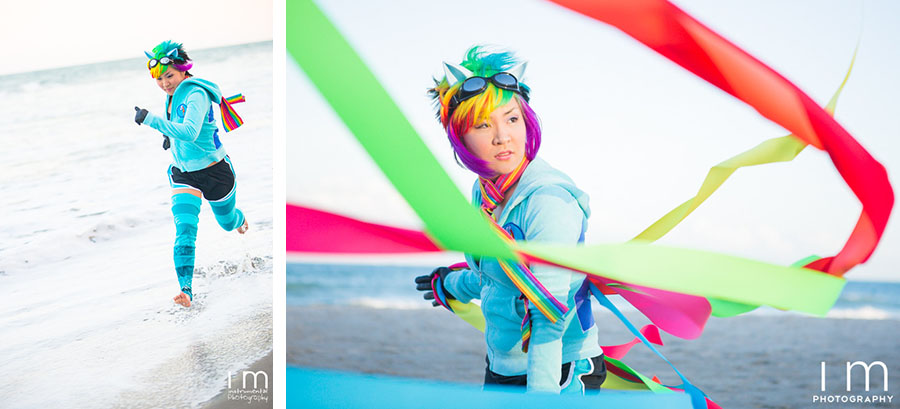 Since then we've been actively working together for the past 3 years and attending all sorts of conventions together from Miami to D.C.  We will be attending Dragon*Con together this year (it's her first)!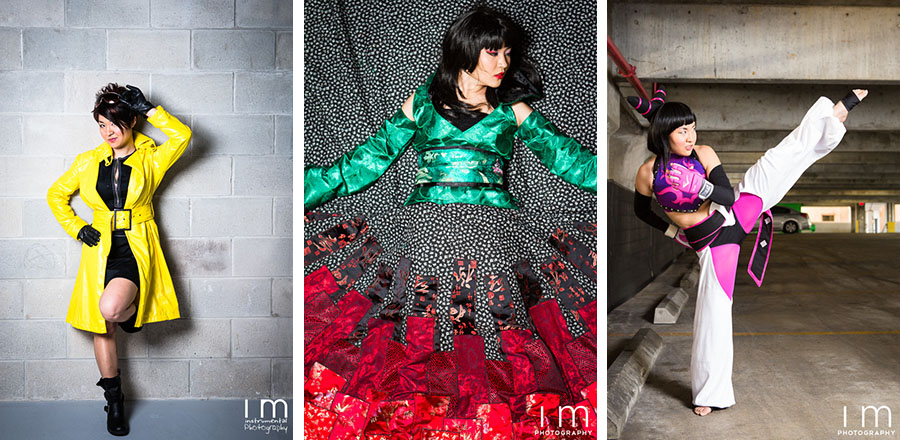 Nicole doesn't just cosplay either; she's an accomplished artist as well.  If you ever see her at her booth at conventions with Paper Lab Studios, check out her art or catch a commission from her!  Her work is beautiful!

ZipperTan was one of the first cosplayers I had the pleasure of working with one-on-one when I was still getting into the convention scene and I hope to continue working with her for years to come!  We've got a few pet projects that we've been wrestling with so be sure to be on the look out! :]

Be sure to follow ZipperTan on her Facebook and deviantArt!
Thanks for stopping by for Follow Friday!  If you have someone that deserves to be featured here on Follow Friday drop a message in the comments or send me a message at my Facebook page!  I'm not only featuring cosplayers, but also photographers, artists, and designers!  Let me know! :]
As always,
<3 imPhotography